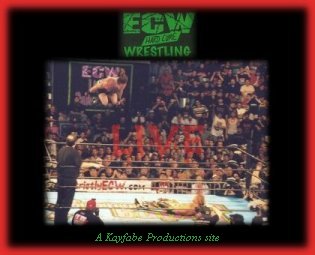 ECW Hardcore Live is New and Improved!
ECW Hardcore Live is an exclusive pro wrestling web site dedicated to photographs taken from live Extreme Championship Wrestling events, exclusively for this site. The pictures on this site include those of current ECW superstars and also stars of the past who have since moved on to the WWF or WCW.
Click the appropriate link below, depending on your browser capabilities...
---
If you have "Flash" and would like to view the Flash Enhanced page...
If you do NOT have "Flash" capibilities and would like to view the NON-Flash page...


ecw ecw ecw extreme extreme extreme hardcore hardcore hardcore photographs photographs pictures pictures pro pro shows shows shows wcw wcw wcw wcw wcw wwf wwf wwf wwf wwf wrestling wrestling wrestling wrestling